Posted by Daniel Nyqvist |
Events
On Tuesday, May 17, Anders Andersson, PhD-student at Karlstad University will give a seminar titled "Catch and effort from a recreational trolling fishery in a large lake". In the seminar, Anders Andersson will present results on catch and effort from Lake Vänern's salmon- and trout recreational trolling fishery.
The seminar will be given at 13:30 in room 5F416 on Karlstad University. Everyone is welcome to attend!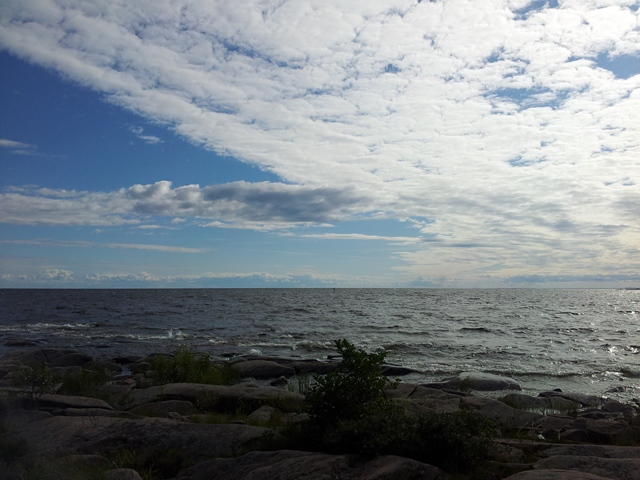 For those unable to attend the seminar, Anders Andersson will give a more formal Licentiate-seminar on the same topic on June 9.