Posted by Karl Filipsson
|
Events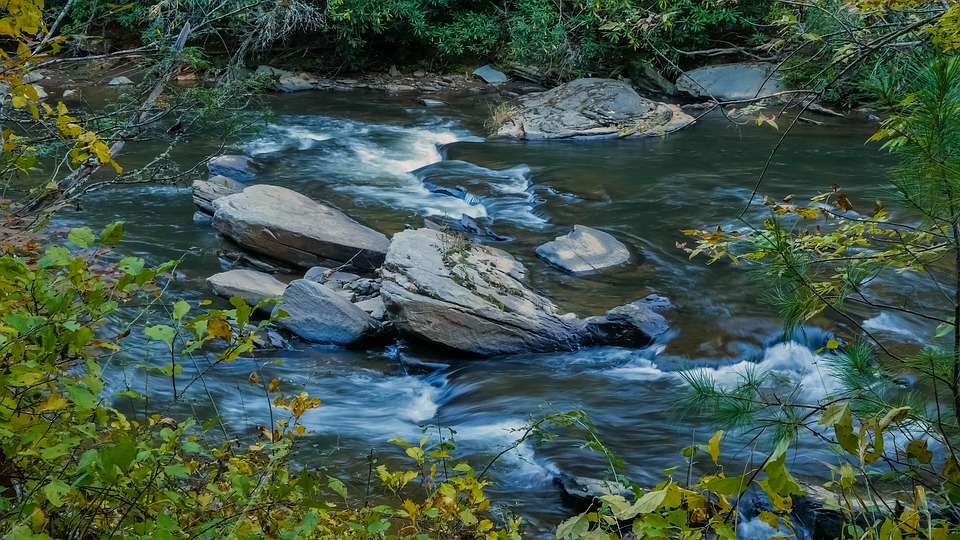 On Thursday 23 August Steve Railsback from Humboldt State University, California USA, will give a seminar at Karlstad University titled: "Can Big Complex Models be Useful? Lessons from 20 Years of Salmonid Modeling for River Management".
The seminar will start at 10:00 in room 5F416, everyone is welcome to attend the seminar.
Steve will give a brief overview and history of individual-based trout and salmon models, and provide examples of how the modeling experience produced general knowledge about ecology and fish.
Read more about Steve's work on individual-based modeling and ecology here.