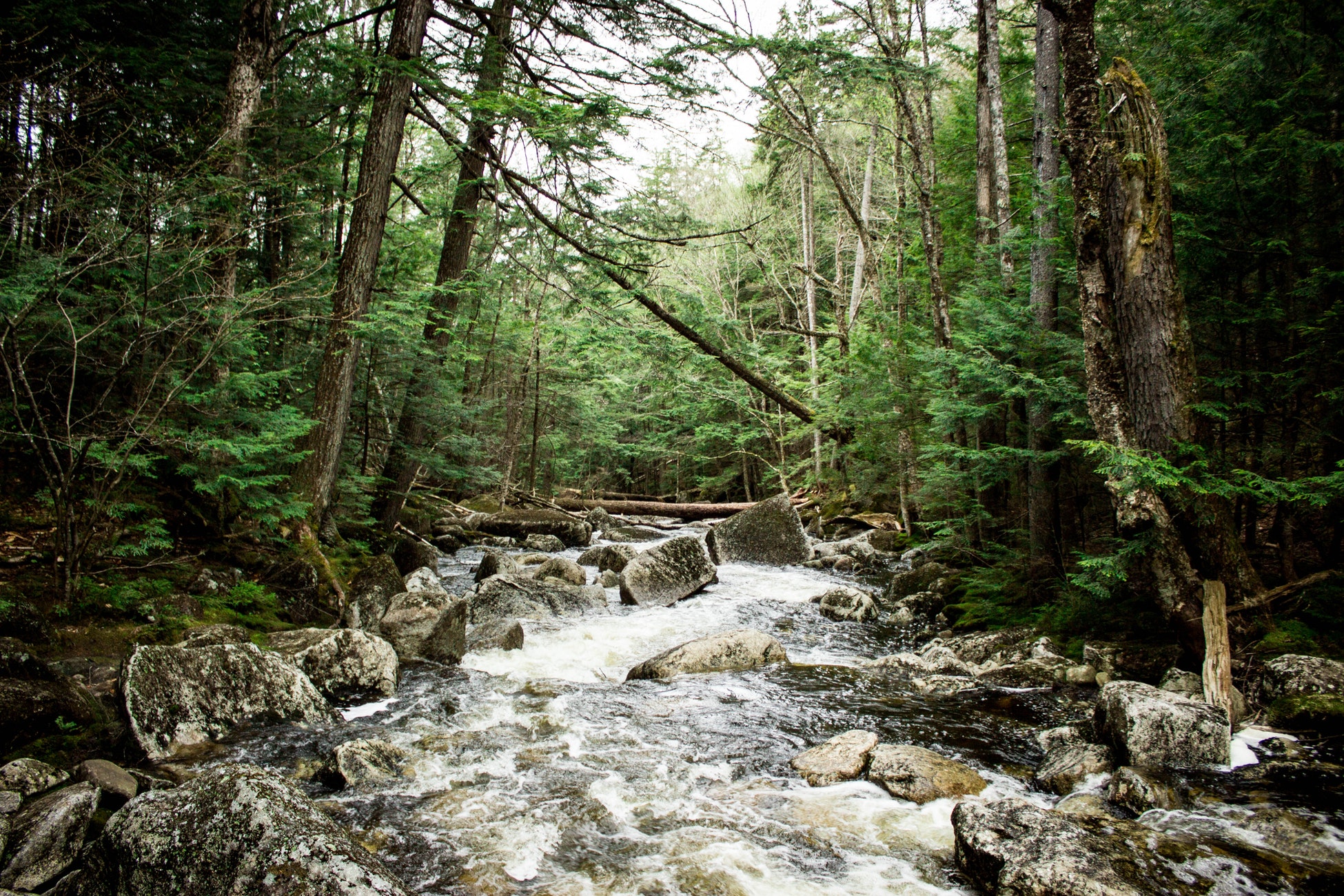 In the beginning of March, John Piccolo from Karlstad University, and Haydn Washington (University of New South Wales), Helen Kopnina (Hague University of Applied Sciences) and Bron Taylor (University of Florida) published the paper "Why conservation scientists should re‐embrace their ecocentric roots" in the scientific journal Conservation Biology. In the article impact statement the authors say that "ecocentrism, the recognition of intrinsic natural vaule, is and should continue to be a vital element of biodiversity conservation".
You can access the paper here.
Conservation biology is concerned with maintaining the rich biodiversity of Planet Earth. Over the past 50 years scientists have come to recognize that humans are the driving force behind an unprecedented loss of biodiversity. Conservation scientists work for social and ecological justice for a sustainable future of human and non-human life on Earth. The ecosystem services that nature provides for humans is what sustains us – food, clean water, recreation and cultural values. Ecosystem services provide a powerful justification for nature protection, but many people believe that we need to also look more deeply to recognize nature's intrinsic values. A new peer-review journal, The Ecological Citizen, is dedicated to publishing research on ecocentrism, "Striving for harmony with the rest of nature".
http://www.ecologicalcitizen.net/
John Piccolo from Karlstad University has been contributing to a research network in publishing articles related to ecocentrism and conservation ethics. You can read more about this work here:
http://www.ecologicalcitizen.net/article.php?t=why-ecocentrism-key-pathway-sustainability
https://link.springer.com/article/10.1007/s10806-018-9711-1
https://www.sciencedirect.com/science/article/pii/S1617138117300742
https://www.cambridge.org/core/journals/oryx/article/if-we-want-a-whole-earth-nature-needs-half-a-response-to-buscher-et-al/27ACE7EBAA074C875C4F16B1BD05F12B
The online "statement of commitment to ecocentrism" has been signed by a number of well-known ecologists and conservationists including Jane Goodall, David Suzuki, Ann and Paul Erhlich, Herman Daly, David Ehrenfeld, Michael Soulé, Holmes Rolston, Sarah Darwin, Reed Noss, and J. Baird Callicott.
You can read more about and sign the statement of commitment to ecocentrism here.