Hi! My name is Mahboobeh Hajiesmaeili. I joined the RivEM research group for the second time, as a Visiting Research Project Assistant in December 2020. I worked in this research group in the year 2019, too. I have a PhD in River Engineering from Tarbiat Modares University (TMU), Tehran, Iran. My research interests center around the ecological modeling and river habitat assessment for freshwater fish and benthic invertebrates using individual-based/agent-based modelling (IBM/ABM) and bioenergetics approach, as well as physical habitat simulation models. I'm currently the chair of Ecohydraulics committee of the Iranian Hydraulic Association (https://iha.ir/ecohydraulics/).
During my M.Sc. project my main challenge was to introduce and enhance understanding of the multidisciplinary science of "Ecohydraulics" in Iran, which was completely new in my country. I used PHABSIM (Physical HABitat SIMulation) model for my M.Sc. thesis to investigate the effects of flow hydraulic parameters on rainbow trout. This study was one of the first habitat simulation studies about the interaction between ecology and hydraulics in Iran.
As a result of my interest in ecohydraulics and freshwater aquatic ecosystems, I was interested to focus on more developed habitat selection models for my PhD project and I focused on inSTREAM (individual-based Stream Trout Research and Environmental Assessment Model), which is one of the most important individual-based habitat selection models, and one of the main purposes of my research was to modify inSTREAM in its feeding and growth component to include more about how fish feed and how it depends on spatial variation in invertebrates. Given that the primary food sources of brown trout in my study area (Elarm River in Lar National Park, Iran) were benthic invertebrates and also due to the lack of considering these types of feeding organisms and their associated feeding strategy in other bioenergetics models presented so far, development of a new version of inSTREAM by considering hydraulic parameters affecting biomass of benthic invertebrates was the most important innovation of my PhD research. I was so lucky that one of my PhD supervisors was Steve Railsback, who is the main developer of inSTREAM and helped me a lot to improve my knowledge in individual-based modeling.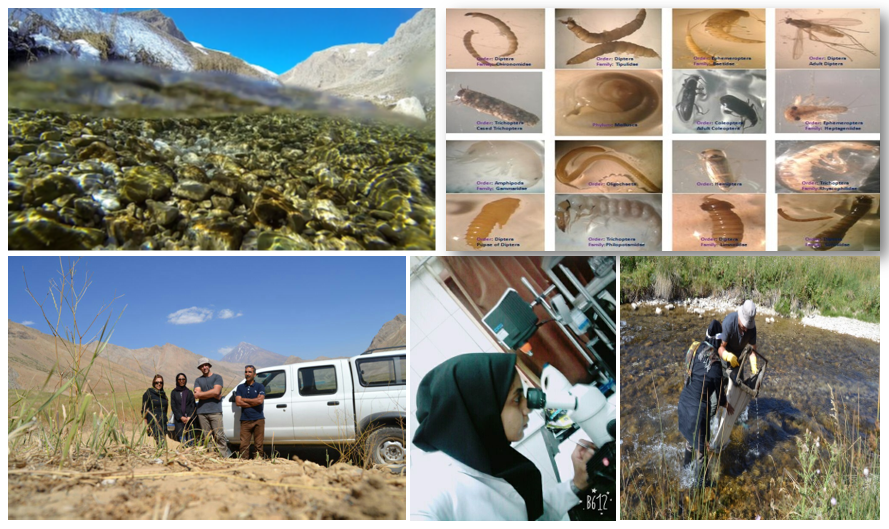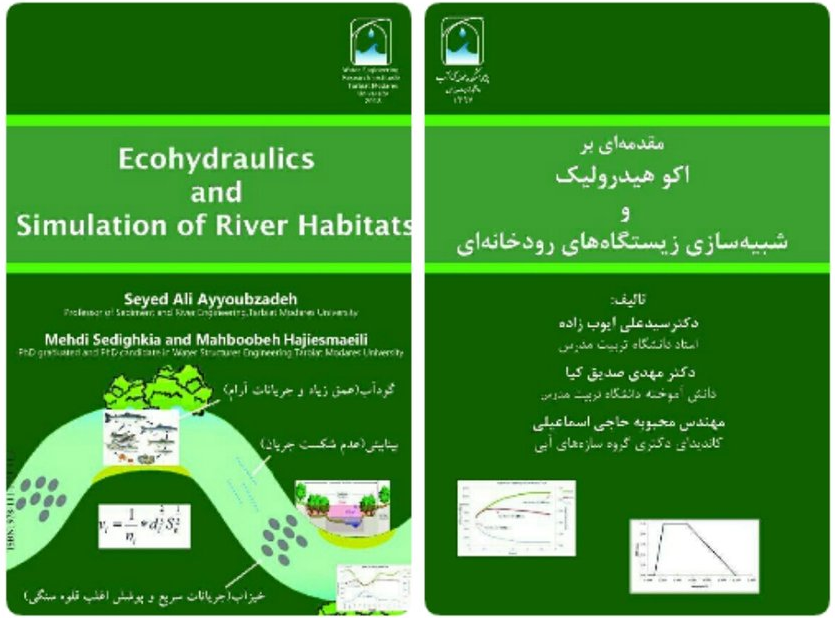 Immediately after receiving my PhD degree, I was successfully accepted by John Piccolo to work in the KK Eflows project within the RivEM-research group at Karlstad University for a short term employment as a visiting researcher. My work was mostly focused on preparing inSTREAM input data using QGIS for Blankaström (Emån) and also downstream part of Gullspång River (Stora and Lilla Åråsforsen).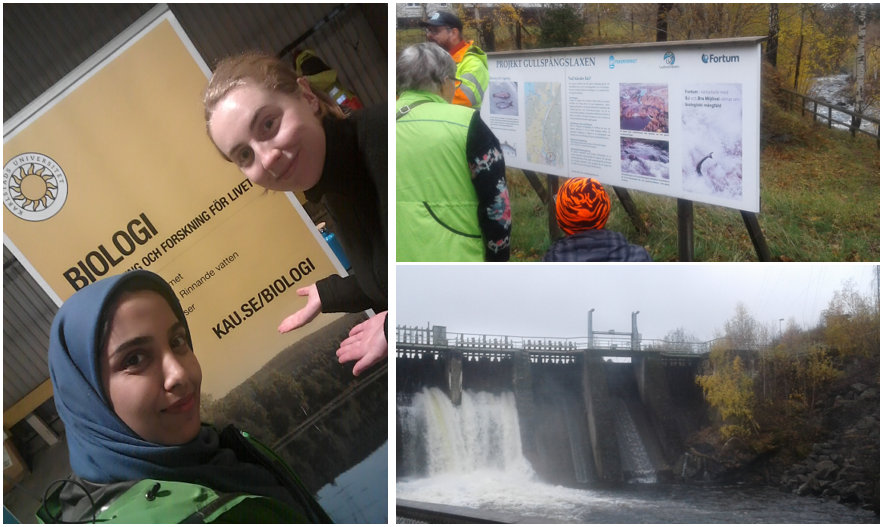 As a project assistant in our ongoing project I will focus on ecological and individual-based modelling of Atlantic salmon and brown trout habitat using inSTREAM in the lower part of the Gullspång River (Stora and Lilla Åråsforsen) under hyropeaking conditions. I will collaborate with John Piccolo, Johan Watz, and Louis Addo.
One of my favorite activities during my free time is drawing portraits. Considering that my research work is such that I should spend too much time on my computer, drawing and art help me to relax 🙂