Posted by Jacqueline Hoppenreijs
|
Papers
Mattias Hansson, Lovisa Lind, Andreas Vernby, Larry Greenberg and Johan Watz from Karlstad University have a new paper out! It describes how Hester-Dendy samplers perform under different flow regimes. This was tested in a laboratory experiment by studying the colonization of the Hester-Dendy samplers in relation to a predetermined benthic macroinvertebrate composition in a fluctuating (and increasing) flow regime and in a constant flow regime.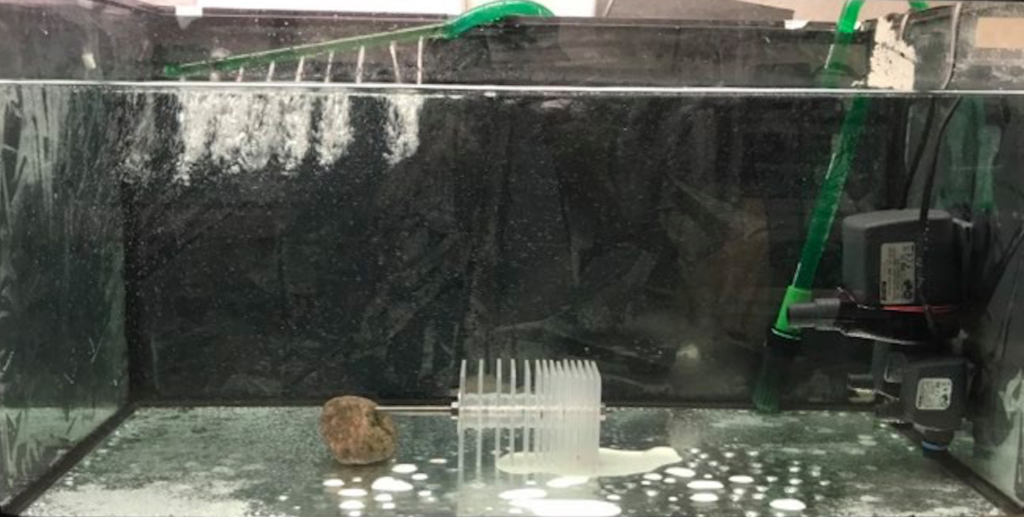 The results showed that flow conditions didn't affect the number of colonizing individuals, but the sampled species diversity was negatively affected by the fluctuating flow regime. This indicates that sampling benthic macroinvertebrates from rivers and streams with sub-daily flow changes, for example downstream of hydropeaking power plants, may be subject to a negative sampling bias.
You can read the full paper here: https://onlinelibrary.wiley.com/doi/10.1002/rra.3805.